itelebill.com clients
The Mobile Payment Company
Dating & Membership Services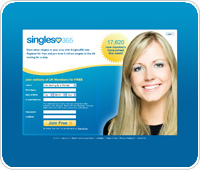 WhiteLabelDating.com is the UK's leading online dating provider and a subsidiary of Global Personals Limited, a UK-based software company that enables partners to set up their own branded, online dating sites.
White Label Dating powers a wide range of sites, from large publishers to smaller dating sites run by individuals, often provide for niche dating interests.
They currently power dating sites for successful brands and publishers including Bauer, Dennis, NatMags, Future Publishing, IPC and Trojan.
iTelebill provided alternative billing solutions, increasing conversions by adding choice, flexibility and anonymity to their billing options.
---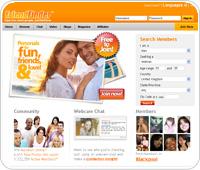 FriendFinder Networks Inc. is a leading Internet based social networking and multimedia entertainment company operating several of the most heavily-trafficked websites in the world, their registered members is close to half a billion with 150,000 new registrants per day. They provide a wide variety of online products and services, appealing to members of diverse cultures and interest groups.
Integrating iTelebillís innovative payment solutions allowed FriendFinder Networks to increase their revenue by billing market segments that were previously untapped across their heavily-trafficked websites.
Streaming Services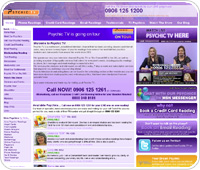 The Cellcast Group is a leading provider of participation television programming and interactive mobile content for today's dynamic multi-platform digital entertainment sector.
The Group produces over 600 hours of live interactive television per week, with revenue derived from audience participation and increasingly via the web and mobile services, providing users with access 24-hours a day.
iTelebill payment solutions helped to monetise the Cellcast Groups' network of sites, giving customers greater interaction and advanced site features while allowing the Cellcast Group to build revenue from their digital property.
Publishers
Micro-billing is ideal for allowing access to premium content, with simple intergration the premium content can be blocked form the user until after the transaction is complete, helping you to keep a closer hold on your valued content and most importantly boosting your revenue with high conversion rates from under-monetised audiences.
Social Networking
The use of iTelebill micro-billing across social networking sites offers the advantages of increased site functionality for premium members and online gaming. Boost your revenue and conversion rates by integrating the iTelebill payment option into your website. Customers don't have to leave your website, it takes just seconds to buy.